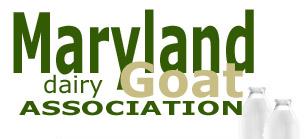 Advancing and Promoting the Dairy Goat
Welcome to the Maryland Dairy Goat Association website!
Last update 11/15/23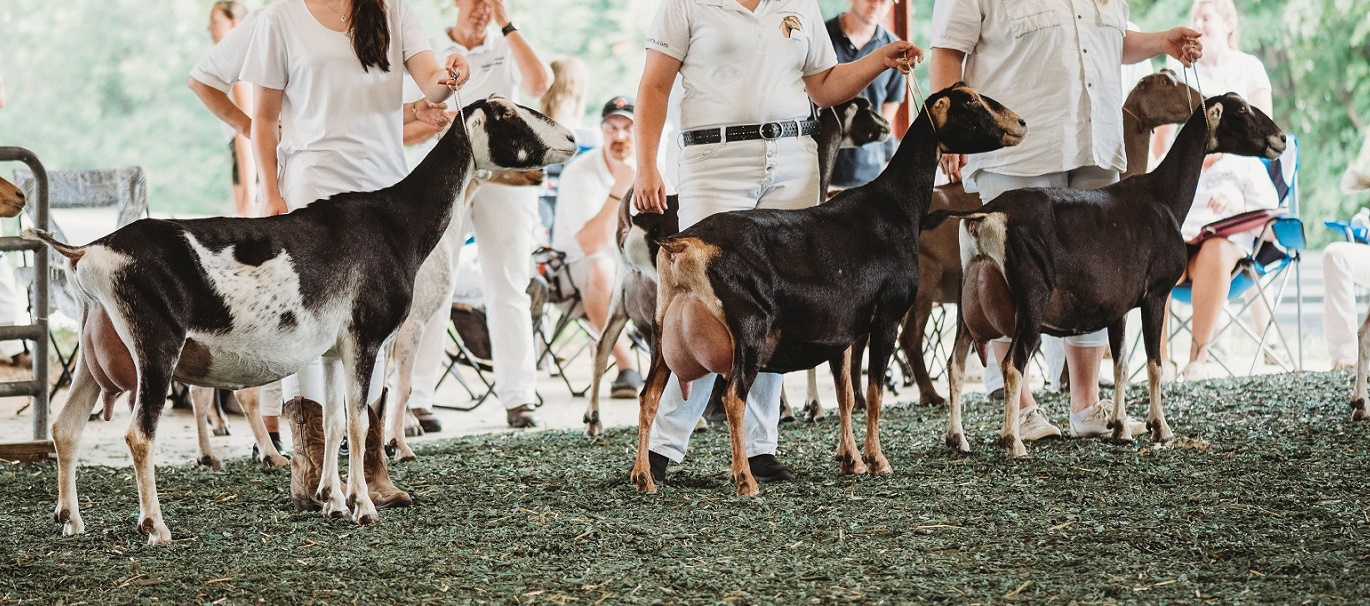 OTHER NEWS:

***Judges Stipend Program***
Applications for 2023 Due April. 15th
The Mar
yland Dairy Goat Association offers one annual $700 stipend to either a first-time prospective ADGA judge or a current apprentice judge. In return, if the selected individual becomes a licensed judge, he or she agrees to judge two MDGA shows within the following two calendar years and waive his or her judging fee. Transportation and housing costs for those shows will be reimbursed by MDGA up to $500 as itemized in the expense report. Applications for this stipend must be received by April 15th. All candidates will be notified on or before May 1st as to whether they have been selected to receive the stipend for that year. The total stipend amount of $700 will be awarded as a check made payable to the recipient after confirmation is received that recipient has completed and passed the program.
Applications can be sent via email attachment and are available from Don Marston at
dbmarstonjr@aol.com
Application can be downloaded
here
Online Application here

Applications must be completed, signed and mailed/emailed to:

Laurie Gill
22300 Fitzgerald Dr.
Laytonsville, MD 20882
E-Mail:

Hhhhgoatfolks@gmail.com
Links to Helpful Resources

EMAIL: Marylanddairygoat2021@gmail.com